Although the British monarchy tends to claim a direct line back to William the Conqueror, it is quite a meandering line. It takes you through some very different dynasties, who each have their traditions. Last week we quickly looked at Tudor and Stuart Christmas traditions, and how they celebrated the holidays! This week, we move onto Georgian and Victorian Christmas traditions, which tend to focus more on family and togetherness rather than pomp and publicity.
Georgian Christmas Traditions
Along with the Stuarts, the Georgians are my favourite dynasty in the British royal family. They are quietly dramatic and there is more back and forth between fathers and sons than you could ever imagine. However, when it comes to Christmas and the holidays, they were all about family. Queen Charlotte of Mecklenburg-Strelitz is known for introducing the Christmas tree as we know it- a tree inside the house, decorated for the season. Originally people would bring branches into their home, but Queen Charlotte brought a Yew tree into the palace at Windsor to be decorated.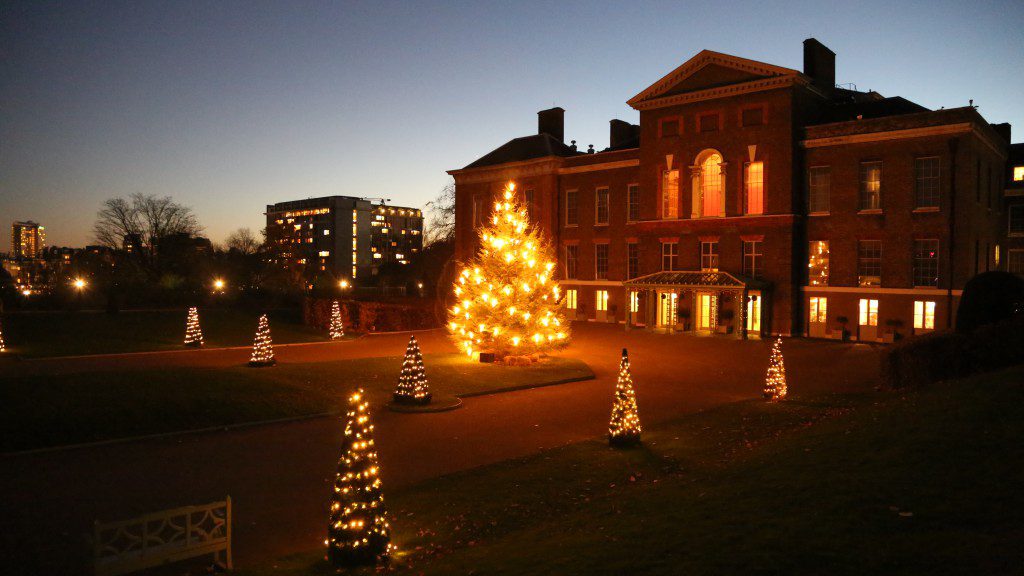 The early Georgians tended to focus on gambling as a past-time, but that isn't the most festive… All of the family did take part in the gambling, but it wasn't directly related to the holidays. "However, by the time of George III… theatrical performances were once again part of the royal Christmas celebrations, although now on a more domestic scale." The whole family took part, even the children! (Cooling, A Royal Christmas, 86)
Victorian Christmas Traditions
Although Prince Albert incorrectly gets the credit for introducing the royal family (and by extension, the public) to Christmas trees, that honour clearly goes to Queen Charlotte. However, I would argue that Prince Albert and Queen Victoria did turn it into the event that it is- they would gather the children to decorate the trees. They also had a tree for each member of the family, which I think is a tradition that we need to bring back!
The Victorians were also known for their very active holiday seasons! Prince Albert skated for most of his life, and spend a lot of his outdoor time in the winter skating. Queen Victoria didn't skate herself, but was okay being pushed around the ice (who wouldn't??) and watching her husband. There are pictures of the royal family playing ice hockey in the late nineteenth century, which makes me quite happy as a Canadian! They also very much enjoyed sleigh rides at Christmas time, and had special sledges built!
What do you think of these Georgian and Victorian Christmas traditions? Do you like to be active during the holidays?
Cheers,
The Historian
Facebook | Twitter | Instagram | Pinterest | Bloglovin'