For the next little while, I am going to do Travel Tuesdays! This way I can get all of my travel thoughts out in one place. Not sure if it will continue after my trip but we will see! Update on the trip- M and I have our flights between Dublin and London booked, and the train between London and York. It took a bit of time, but it is done!!! We are unbelievably excited, and it is coming closer every day. Things are really coming together 😀 I have also ordered the Lug packing cubes and power bank, they should be coming this week. I will experiment with them and post up reviews in the next few weeks. Now, on to the real meat of this post: CASTLES. I LOVE CASTLES. And I know that we don't all become royal or even noble from simply stepping inside a castle, but you can imagine. So, today is going to be a post of the first bunch of castles that I have visited, complete with pictures! 
Hampton Court Palace
Hampton Court needs no introduction- the famous palace of Henry VIII and his numerous wives. Actually first built by Cardinal Wolsey, it is truly magnificent. I found it particularly so because it is half-Tudor, half-Stuart/Georgian. The two are drastically different in style, but still beautiful. Unfortunately I only have pictures of the Tudor portion.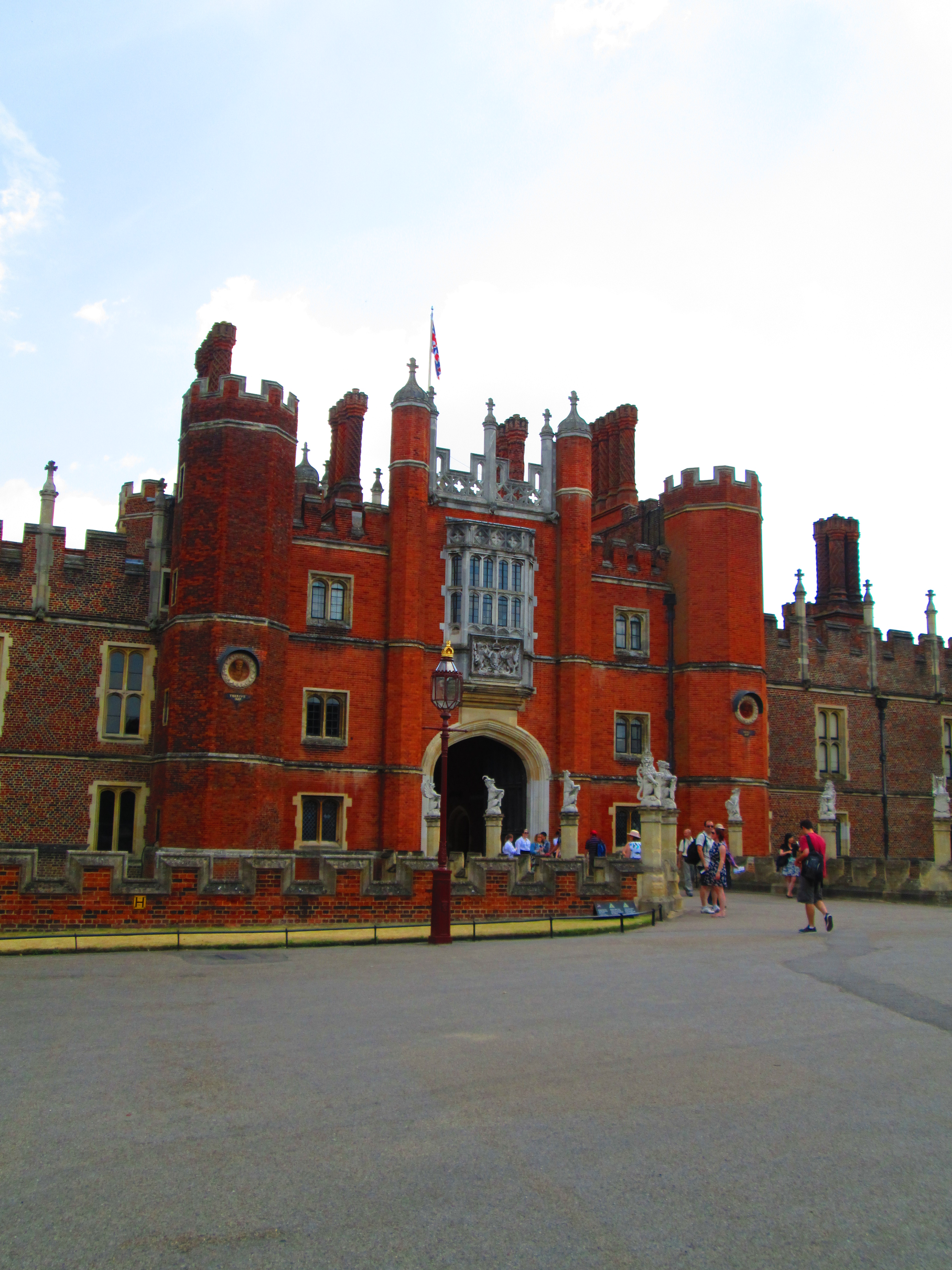 Schloss Charlottenberg
This is a beautiful palace in Berlin (obviously in Charlottenberg). It is stunning, and absolutely massive. It is exactly what you think of when you think of a Continental palace. (Do you think of Continental palaces? I do.) I will do a later post on this palace in depth, but it dominates everything around it.
Bunratty Castle
Bunratty Castle is in County Clare, and was restored in the 1960s and 70s. It was restored to the early seventeeth century style. It is in a cute nineteenth century village also restored, so it is an interesting meeting of times. I wouldn't go out of my way to visit this, but at the same time, if the opportunity arises, definitely check it out! The doorways are made for me, ie. people who are not tall.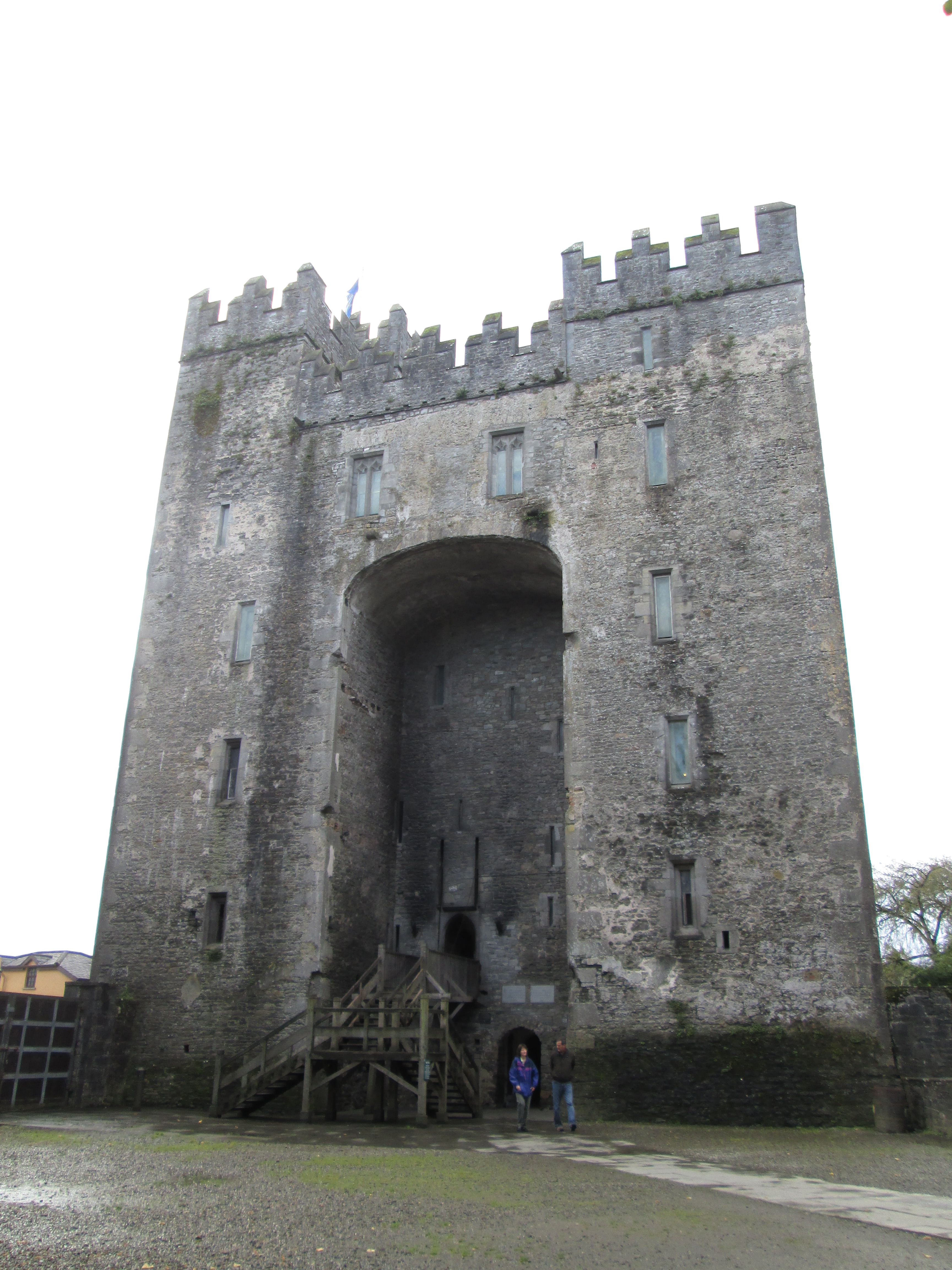 Until tomorrow,
The Historian!